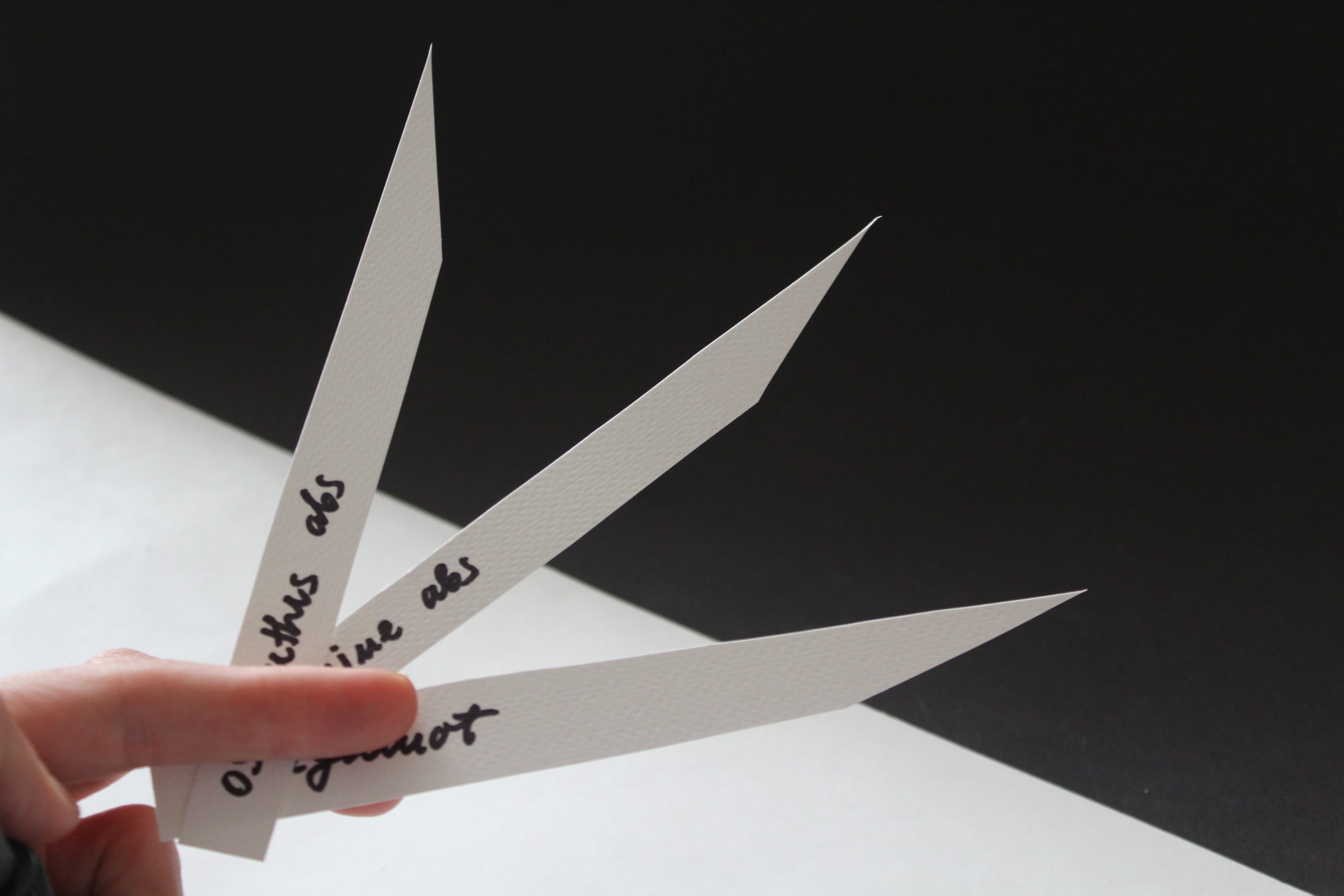 OUR PERFUMES
Vibrant Collection Exclusive to Serbia
Our collection of unisex perfumes can be worn alone or combined in endless possible combinations to create your unique fragrance that cannot be found anywhere else.
VIBRANT is The Perfume Atelier niche fragrance collection designed and produced in London, and packaged in Belgrade in glass bottles that can be completely recycled and filled. Every scent is an expression of fragrant emotion.
Our perfume studio uses the highest quality perfume raw materials and ingredients from around the world.
You can wear our fragrances individually or together if you wish. You can create your unique scent by applying layers of Amber with Belgrade or Oud Caramel with Amber, the possibilities are endless.