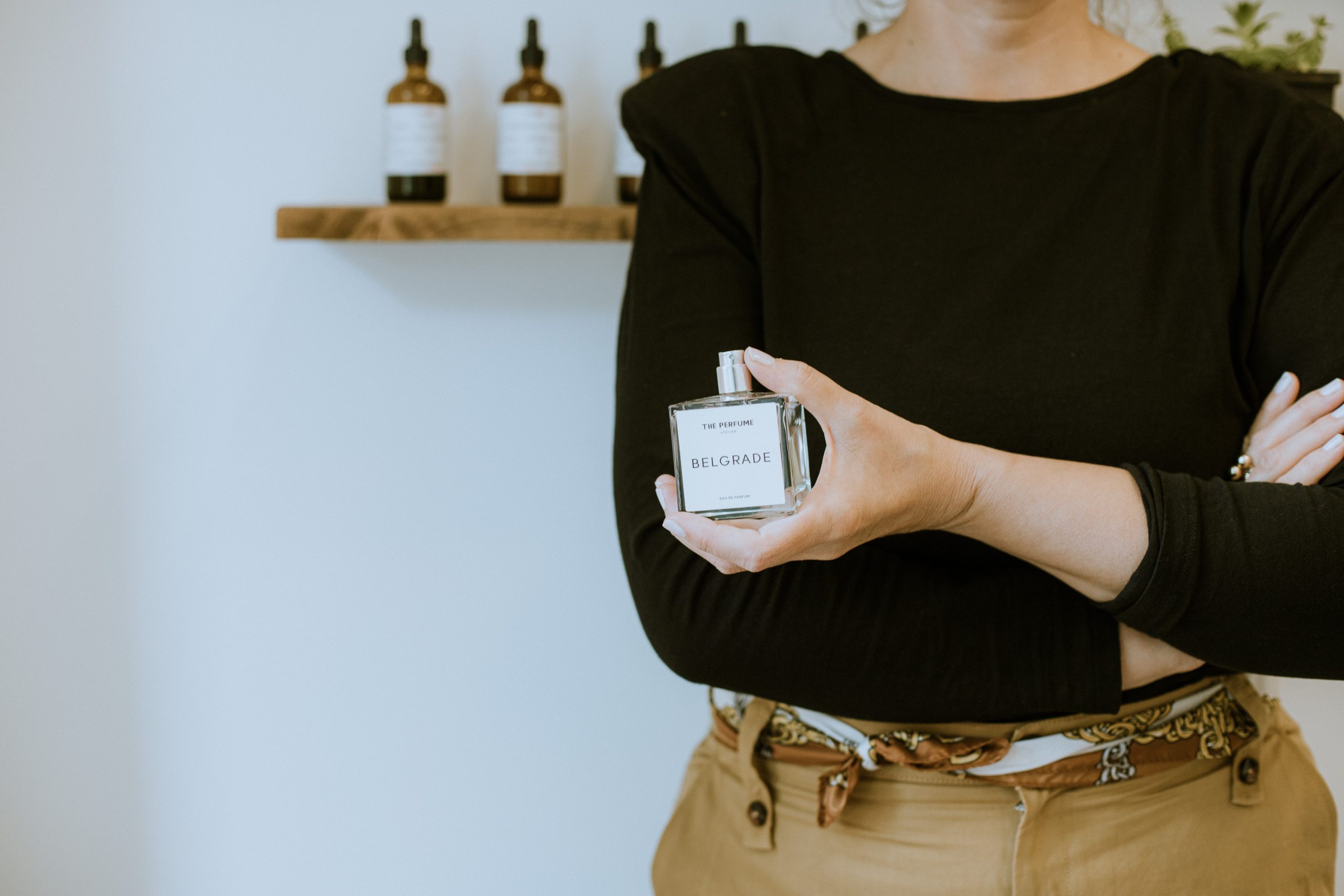 PERFUMES ARE MY LIFE
"I am Zaga Colovic, entrepreneur perfumer and founder of The Perfume Atelier Belgrade. I am here to educate, empower and train you so you can create wonderful perfumes whether you want it for yourself or you want to start your own perfume brand. Through Perfume Atelier. I want to transfer the wonders of fragrance to the country in which I was born ".
Zaga Colovic, the founder of the perfume studio, is a trained "nose" with over 16 years of experience in the fragrance and beauty industry. Zaga teaches the art and techniques of making perfumes through private trainings in Belgrade and London, she creates and designs fragrances for brands and individuals from all over the Globe.
Zaga lives in London where she founded Beauty Handmade (the world's only business training for creative entrepreneurs in the perfume industry) Skincare Formulator and FOM London Anti Pollution Skincare. She has collaborated with some of the most respected companies in the world such as ITV, Virgin, Carlsberg, Live Entertainment, Brand Strategy New York, Start up For Seniors, Westminster Academy and many others.