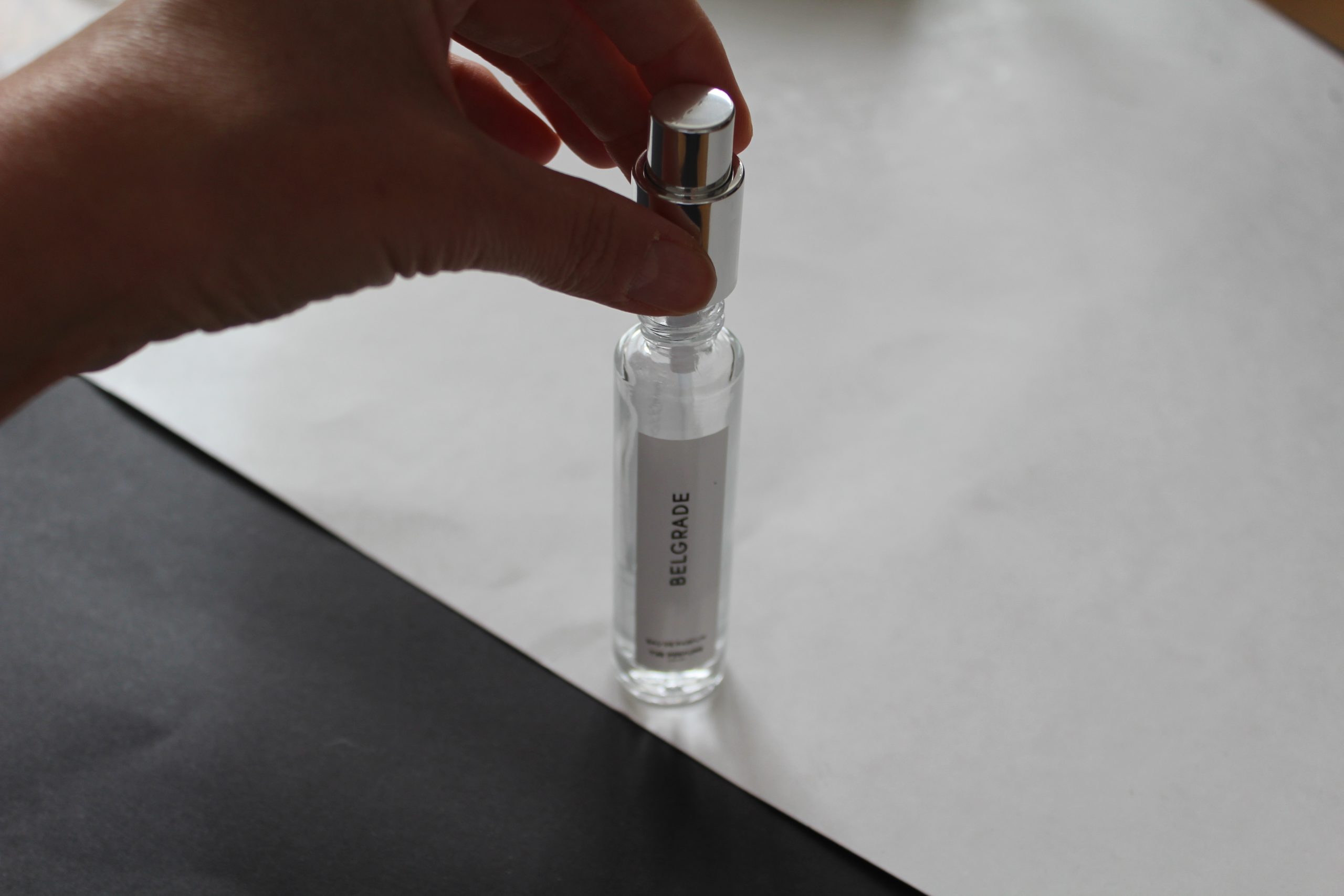 WE DO NOT USE PLASTIC
Environmental awareness and the protection of the air we breathe is at the heart of what we do for ourselves and the future of our children. We don't like unnecessary packaging.
That is why we have launched our refill service in the format of 30ml so that when you use up your perfume you can get a refill of the same at a price reduced by 10% from the full price of the perfume
HANDCRAFTED PERFUMES
As an atelier for making perfumes and educating them, it means that we create our perfumes from idea to bottle.
All this is done by our founder and perfumer Zaga Colovic in his laboratory in London before we offer them to you in the studio. Every fragrant note and perfume in the studio is our formula and the creative work of the perfumer.
We do not buy formulas or deal with copies of them. We consider it a perfume crime.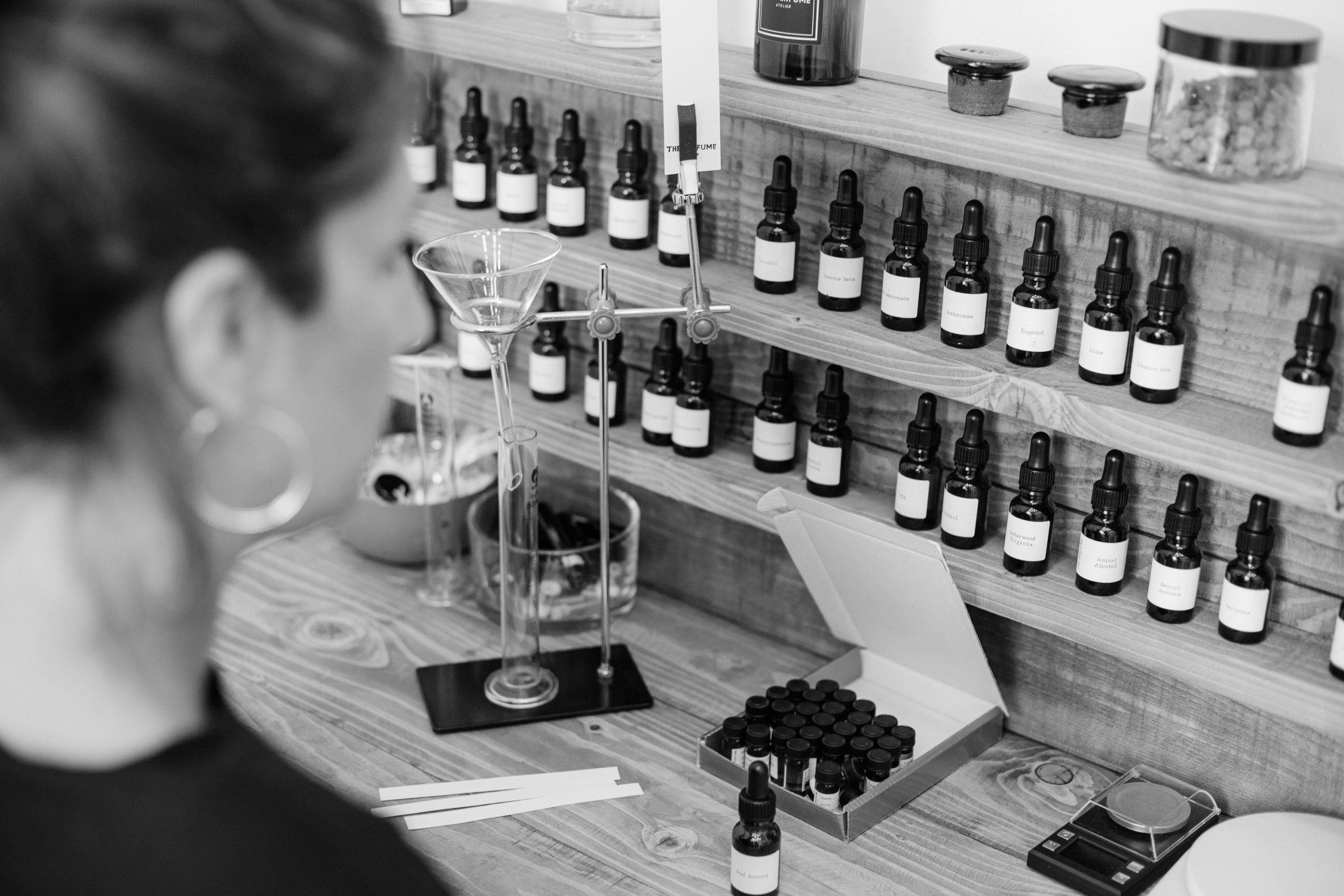 photo: Jovana Rakezic.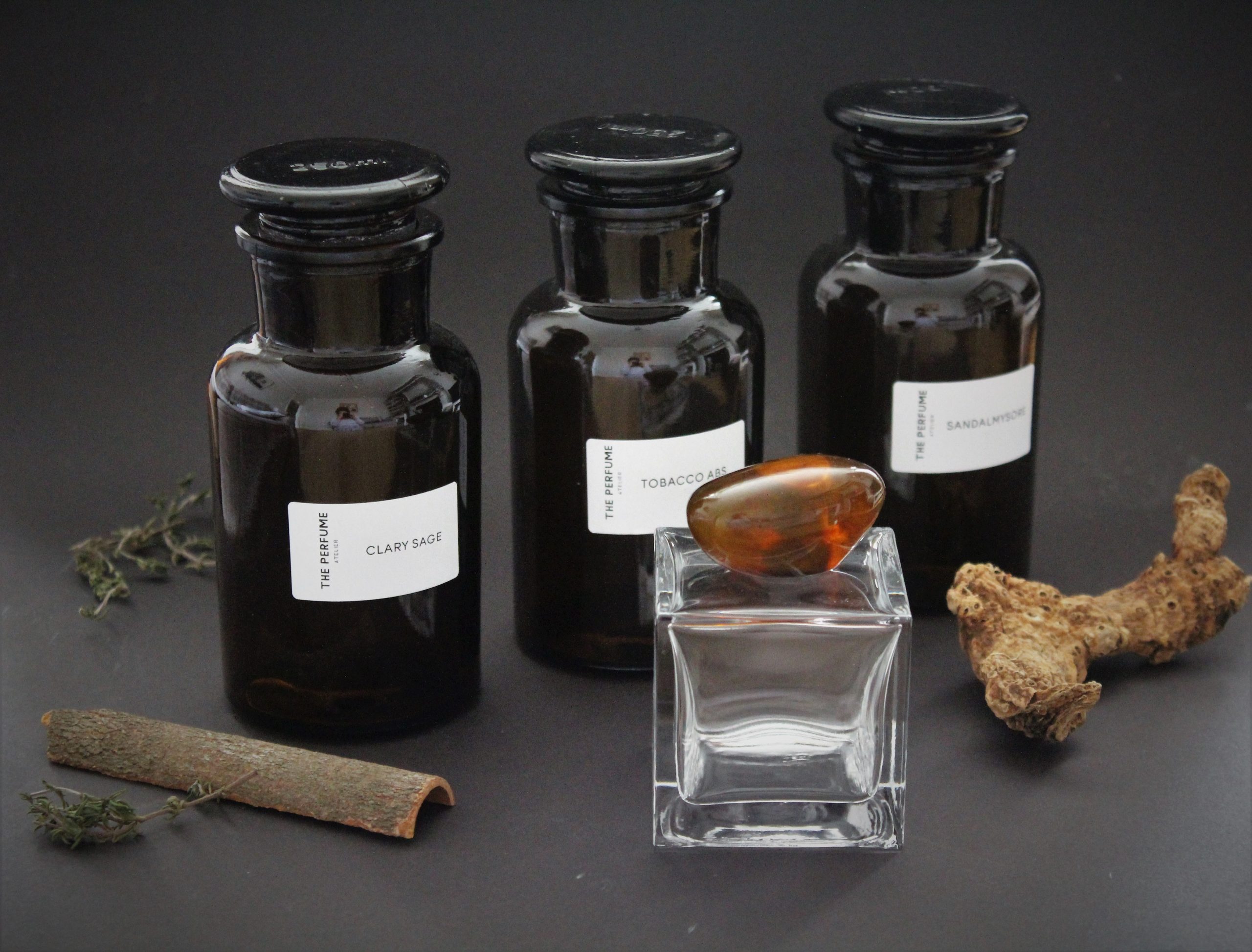 PERFUMERY RAW MATERIAL AND INGRDIENTS
Quality is the basis of everything we do.
We choose the highest quality raw materials because we are really lucky to work with the best suppliers of perfume molecules and natural substances in the world through our laboratory in London and its resources directly through Zaga's many years of experience and contact from industry.