PROFESSIONAL PERFUMERY COURSE
Professional trainings are open only to those who want to get serious about perfume making or to start their own perfume brand. There are 5 levels, from the origin and knowledge of materials, through nose training and techniques up to the establishment of a brand and business, regulations, sales, case studies of niche brands, creation of perfumes for different applications, candles, cosmetic products, room fragrances. The trainings are specialist individual programs that are based on direct work with a perfumer from London and are done by level. All 5 levels take almost a year (with breaks and holidays)
TRAINING IS FOR THOSE
Who understand and appreciate the expertise of the one who wants to share it with them
Who understand the financial side of investing in themselves and their knowledge
Who have creative talent and are determined
Who have the time to spare for the intensive work that is required
Who understand the difference between a crash course and training
Who are thorough and ready for a large number of challenges that this industry offers, including disappointments
If you are seriously interested and fulfill the above mentioned items, send us an email at contact@theperfumeatelier.rs
We will send you a questionnaire and details for further contact and how to apply.
TRAINING PRICES DIFFER BY LEVEL
PRICE ON REQUEST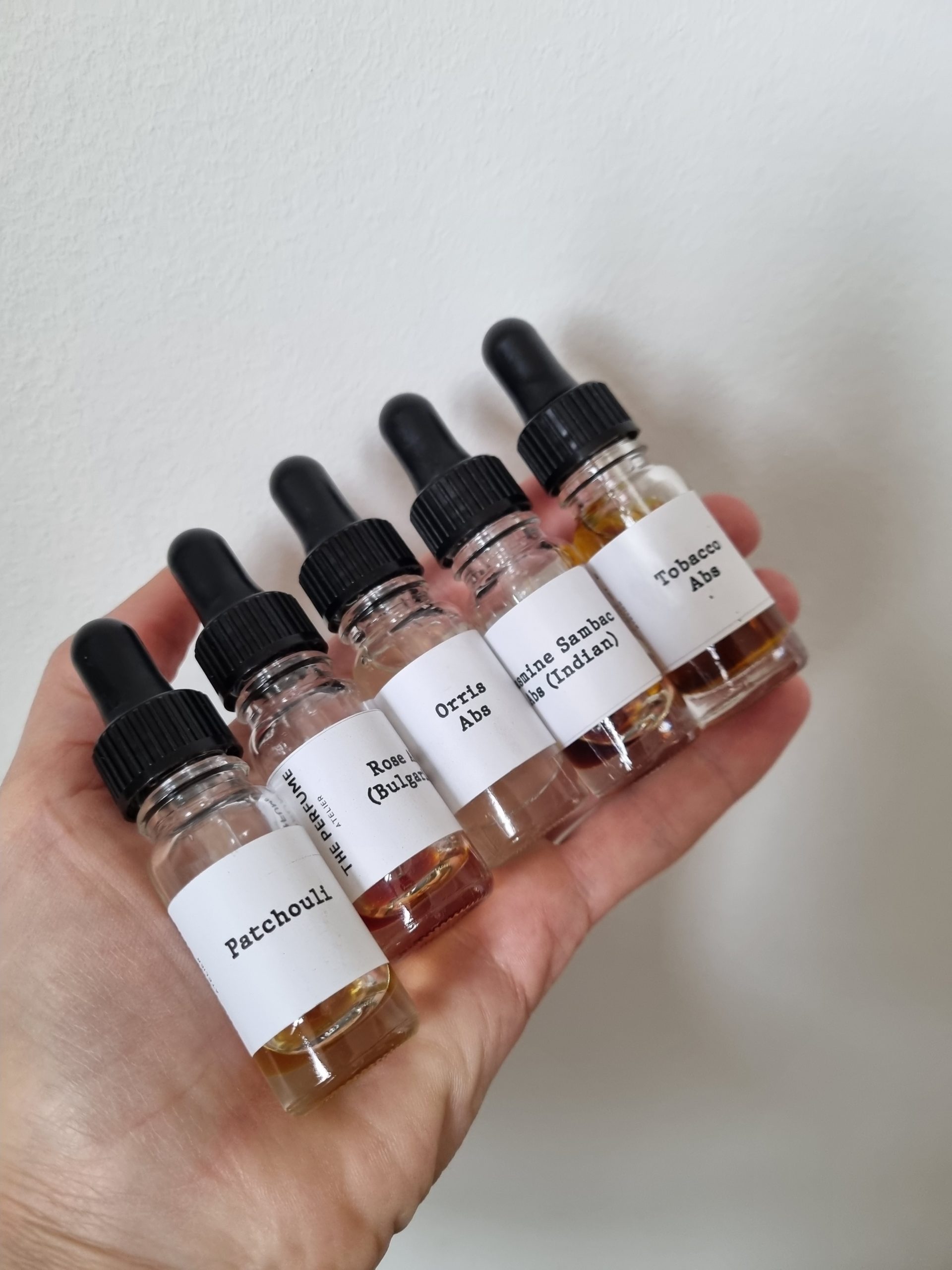 MATERIALS AND EQUIPMENT INCLUDED
Wherever you are in Serbia, the region or the world, material and equipment will be sent to you. The ingredients are from the best renowned suppliers and of exceptional quality.
Your material and equipment is prepared for you in London and delivered to Serbia, where you can pick it up in person from the Atelier.
1: 1 WITH PERFUMER
Trainings are private, individual and 1:1 with Zaga Colovic, perfumer live via Skype or Zoom by appointment.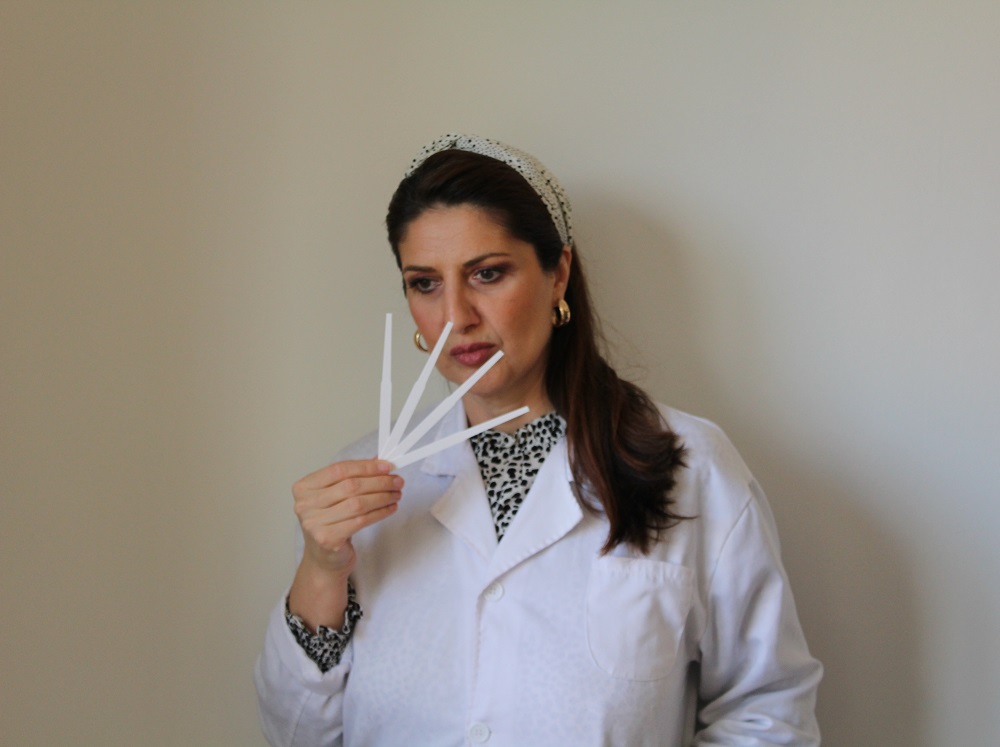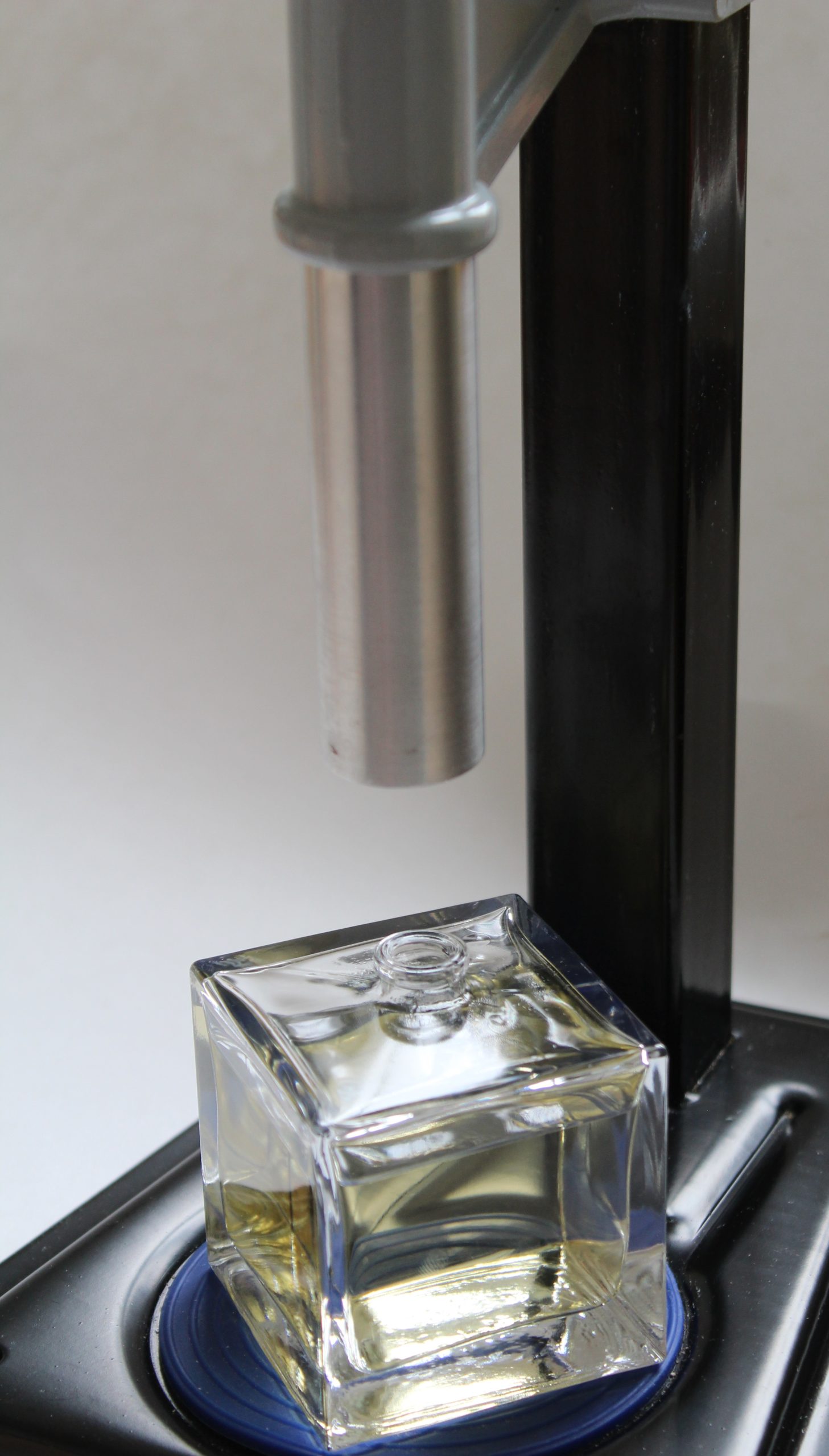 WHAT NEXT
"After completion I will help you to market your idea.
I will accompany you on the fragrant journey with great interest and pleasure.
I will be at your disposal for advice, suggestions, opinions. I will closely monitor your success and do everything to make your brand/perfume successful, different and the best, because your success is also my success".
ZAGA
Zaga's students visiting the rose farm in Zrenjanin in May 2022
We organized a visit to a rose farm in Zrenjanin, where my students had the opportunity to see on the spot how rose essence is made, how roses are extracted and used for perfumery purposes. Unfortunately, the roses were not in full bloom when we visited the farm, they needed more some 7 – 8 days, because it was quite rainy in May