ProfesioNAL COURSES AND TRAINING IN PERFUMERY
These trainings are professional and open to those wishing to create thier own perfume brands or work in perfumery industry. There are 5 levels ranging from  olfactive basics through oflactive education, nose training, perfume creation techniques, brand development, regulation and law, application of perfume in different products from eau de parfums, through candles, reed diffusers, cosmetic products, soaps .
Trainings are one to one based on individual programmes and you will work direclty with perfumer. To complete all 5 levels it takes a one academic year with with school terms and holidays. 
 TRAINING IS FOR THOSE WHO 
Understand and apprciate the expert knowledge sharing and working with someone who comes directly from the industry with tons of knowledge
Understand the financial commitment required to complete the training
Understand and appreciate the creative talent and determination
Understand the time commitment required 
Understand the difference between a course and the professional one to one training with perfumer
Understand the challenges of the industry and be prepared for disappointments
If you are serious interested and meet the above please do get in touch to for application process and selection.
contact@theperfumeatelier.rs
PRICE ON REQUEST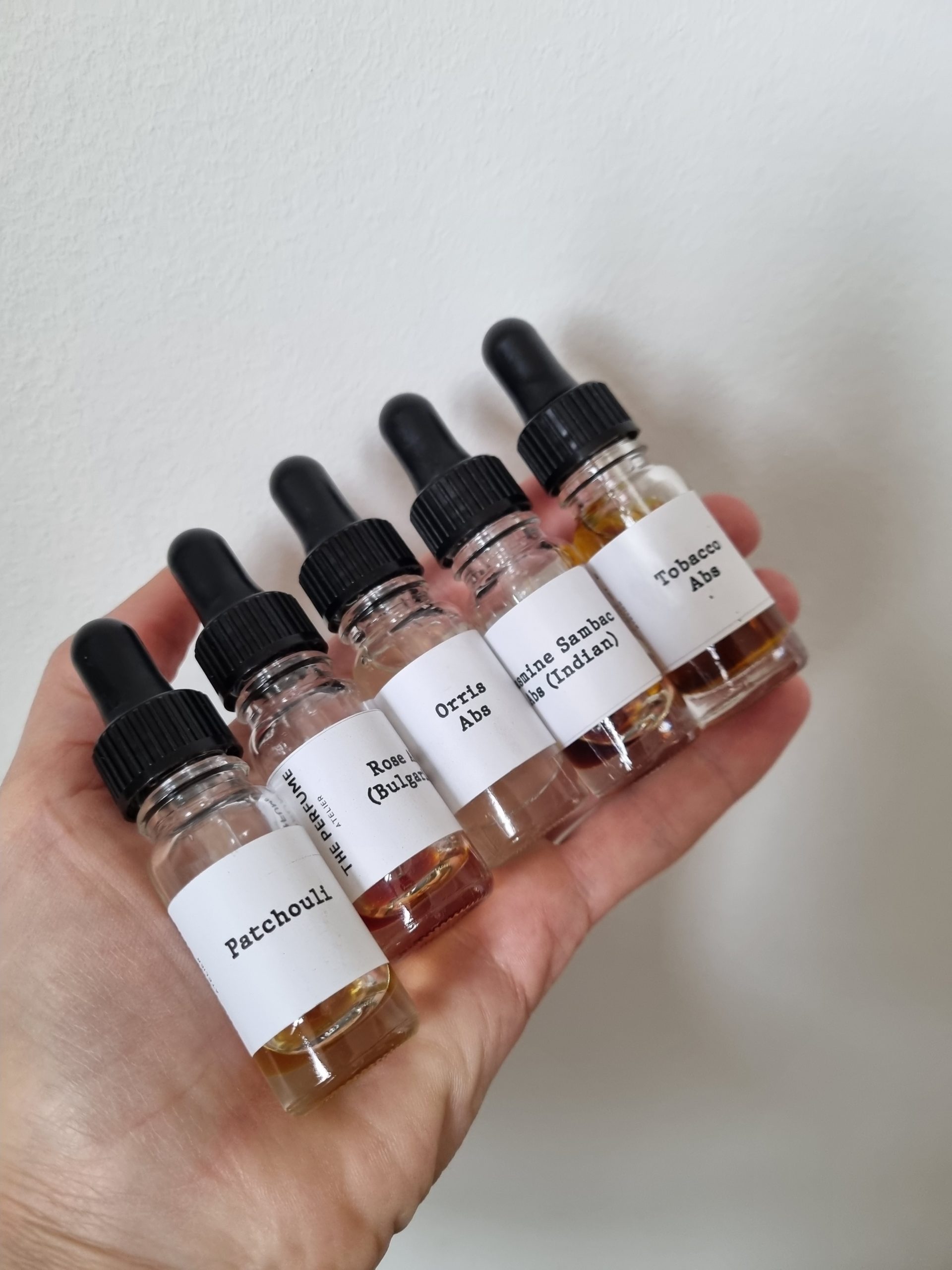 MATERial and equipment inlcuded
All material and lab equipment is included within each level and we ship worldwide.
We also offer collection from our Atelier in Belgrade or our creative studio lab in London.
1: 1 training with perfumer
Training is private and on one to one basis with Zaga Colovic, our perfumer. Trainings are online live over  Skype or Zoom.  However please note that we do in person training in London or Belgrade. Our perfumer can travel to your premises to deliver training in most countries in the world.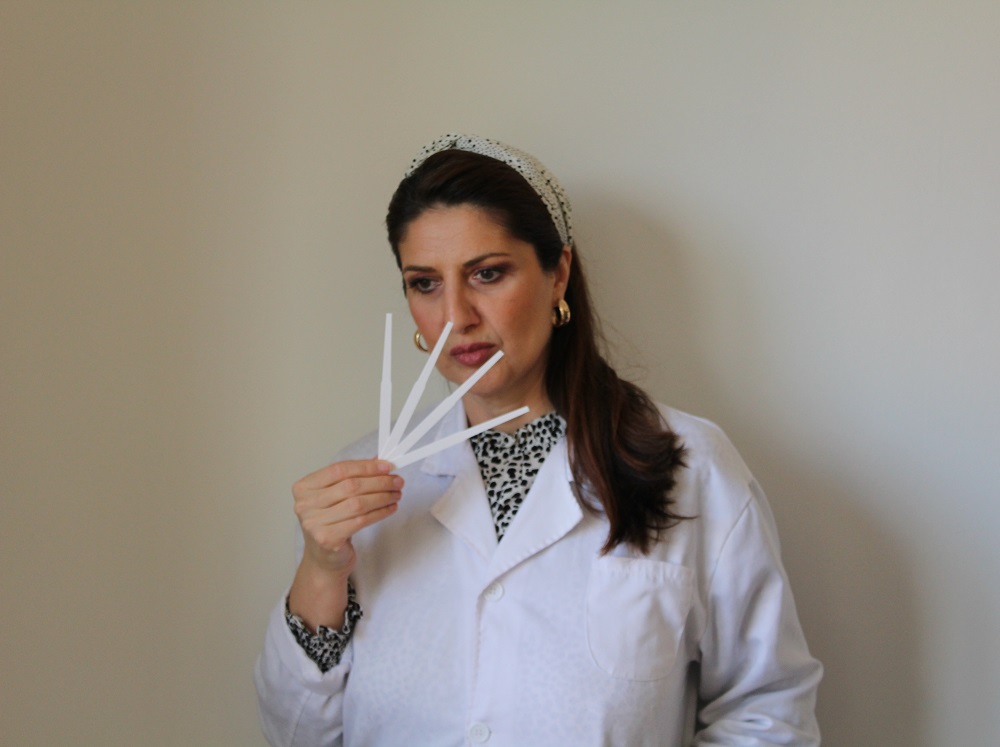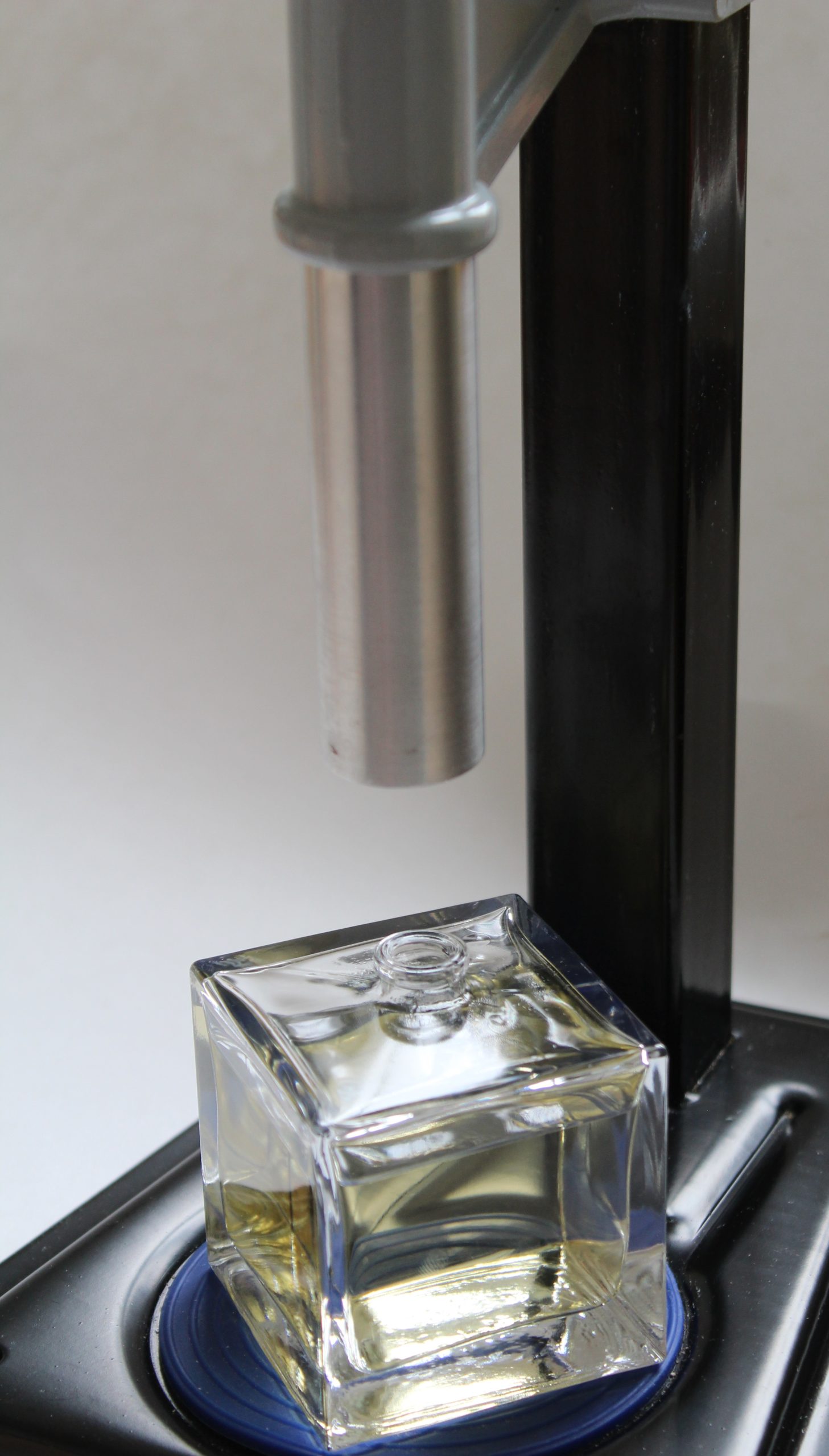 WHAT NEXT 
"On completion of all 5 levels I will be happy to help you further to launch your perfume or your business. I will monitor your perfumery journey. I will be available to you for any suggestion, idea sharing, opinion as I would love your perfume to be unique, different and the best of all, as your success is my success too."
ZAGA  COLOVIC